Thank you for a great year!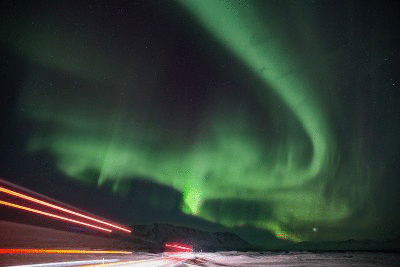 As we enter 2015, I want to take the time to thank all my clients, friend, and family who have helped to make this year such a success and have been so instrumental in supporting my dream of running my photography business full-time. When I made the decision to quit my day job at the White House budget office early this year, there was a good amount of uncertainty. While I didn't make the decision lightly or go forward unprepared, there was no way of knowing what the year ahead would hold.
Looking back, this year exceeded all my expectations. I set a number of business and financial targets, and I've exceeded all of those. More importantly though, I set a number of soft goals like enjoying life more and traveling more (for work and fun). I've met all those goals too, and it's time to raise the bar in 2015.
Highlights from this year include:
My continued work with the Center for Excellence in Public Leadership on various projects including the Cafritz Awards for Distinguished DC Government Employees
Photographing the World Bank's World Reconstruction Conference 2
Traveling to Iceland (twice), photographing the landscape and working with various models
Photographing for a number of publications including DC Magazine and Workforce Magazine
Working with the American Heart Association to photograph their Greater Washington Area Heart Walk
Photographing an ad campaign for the DC Department of Health
Working with the National Disability Institute on various events
And too many other amazing opportunities to list!
In short, thank all of you for your support this year, whether it was choosing to work with me as a client, recommending me to others, or simply cheering me on!
Happy New Year!